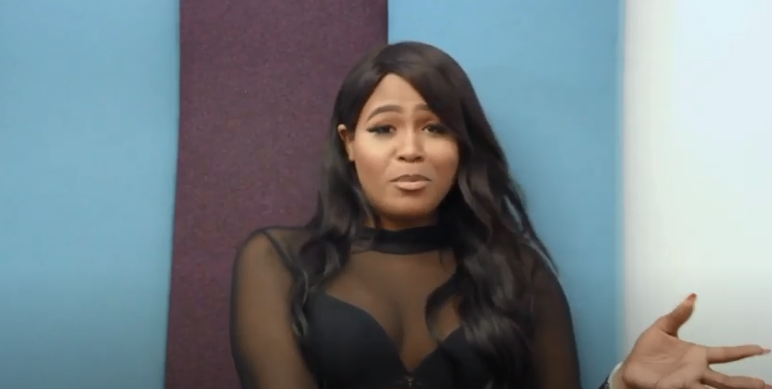 "You do not have to accept me, but you have to respect me" – Surelle Stevens
Episode One, Season Two of 'Living Free with Dan' starts with an enlightening interview with the 1st Trans Woman to be on the show. This episode was worth the hype as it was intriguing, entertaining, and informative.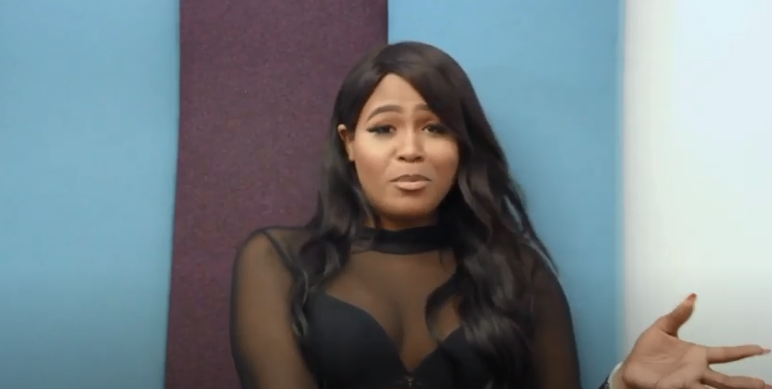 SURELLE'S JOURNEY
Surelle Stevens is a social media influencer, a YouTuber and TV personality born and raised in the U.K. Right from an early age, Surelle had already begun to question the fact that she could not use the girls' bathroom at school. Her inquisitiveness led her to start going to therapy from the age of 5.
Surelle says she came out first at 11 as gay before coming out again at 17 as a woman after she had won a popular pageant that at first. Winning the pageant was a major step to coming out and accepting who she was even though her mum found this very confusing at the time.
"Finding yourself

is a journey and

it is okay to fail"
Surelle mentions that it took so much to get to where she is; from going to therapy to coming out and finally accepting herself as a Back Trans woman.
Full Video here:
"Life in London as a

trans woman is not safe,

it is just not reported"
On the 14th of June 2020, it was reported that the UK Prime Minister is set to scrap plans to allow people to change their legal status by self-identifying as male or female – The Guardian.
When asked what advice she asked for viewers who might be struggling with their gender identity, she said "Be you, love yourself and be easy on yourself, follow your heart and do not be afraid to fail"
You can follow Surelle on Instagram @exclusivelyxx and YouTube; Surelle Exclusive
Writer: Vanessa Nwosu | @nessakem
Editor: Dan Yomi | @danyomii
Follow Living Free UK on Facebook, Instagram and Twitter @livingfree_uk