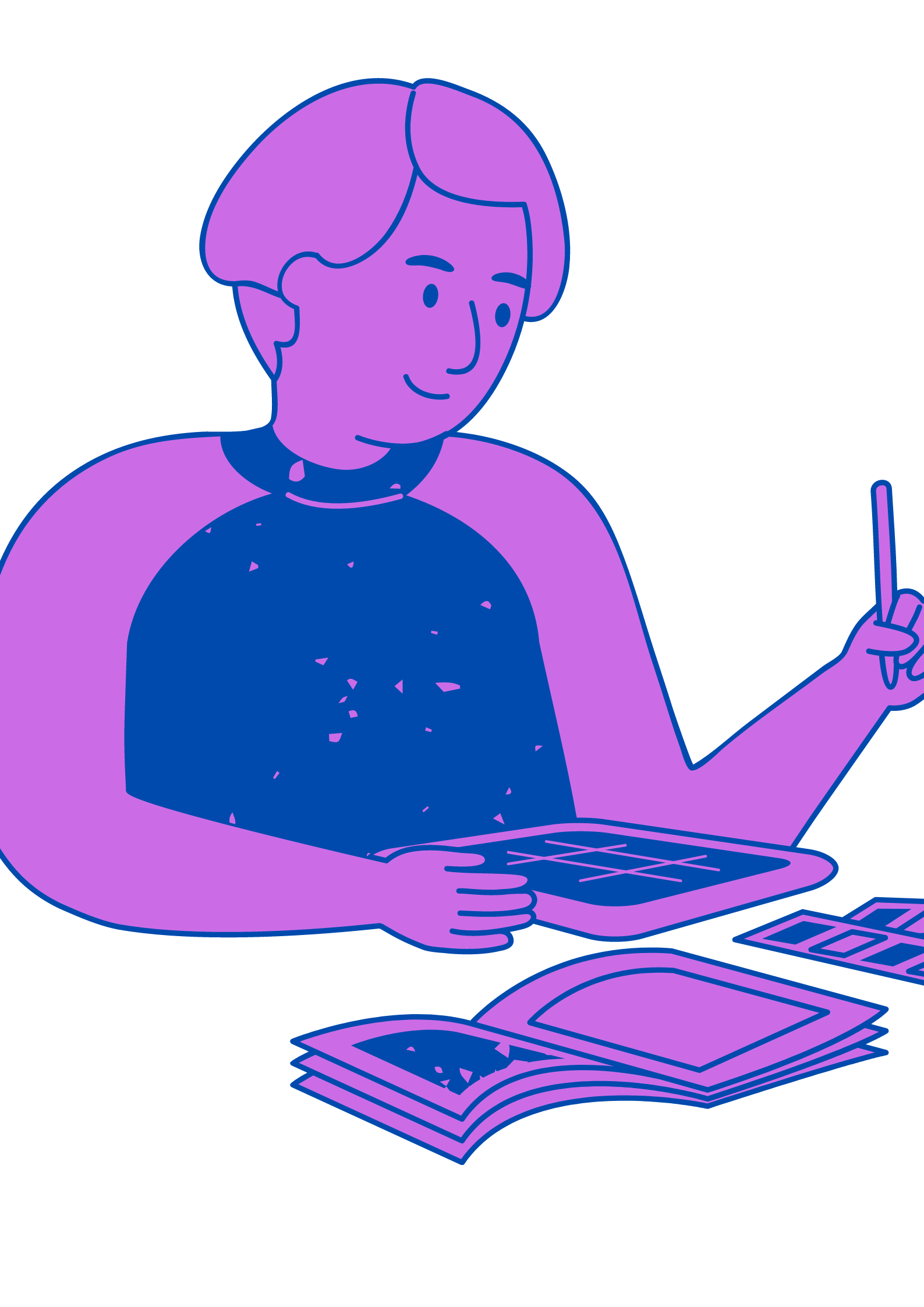 Queer Nigerian Creatives are Using the Internet to Bypass Anti-Queer Laws.
BY OBINNA TONY-FRANCIS OCHEM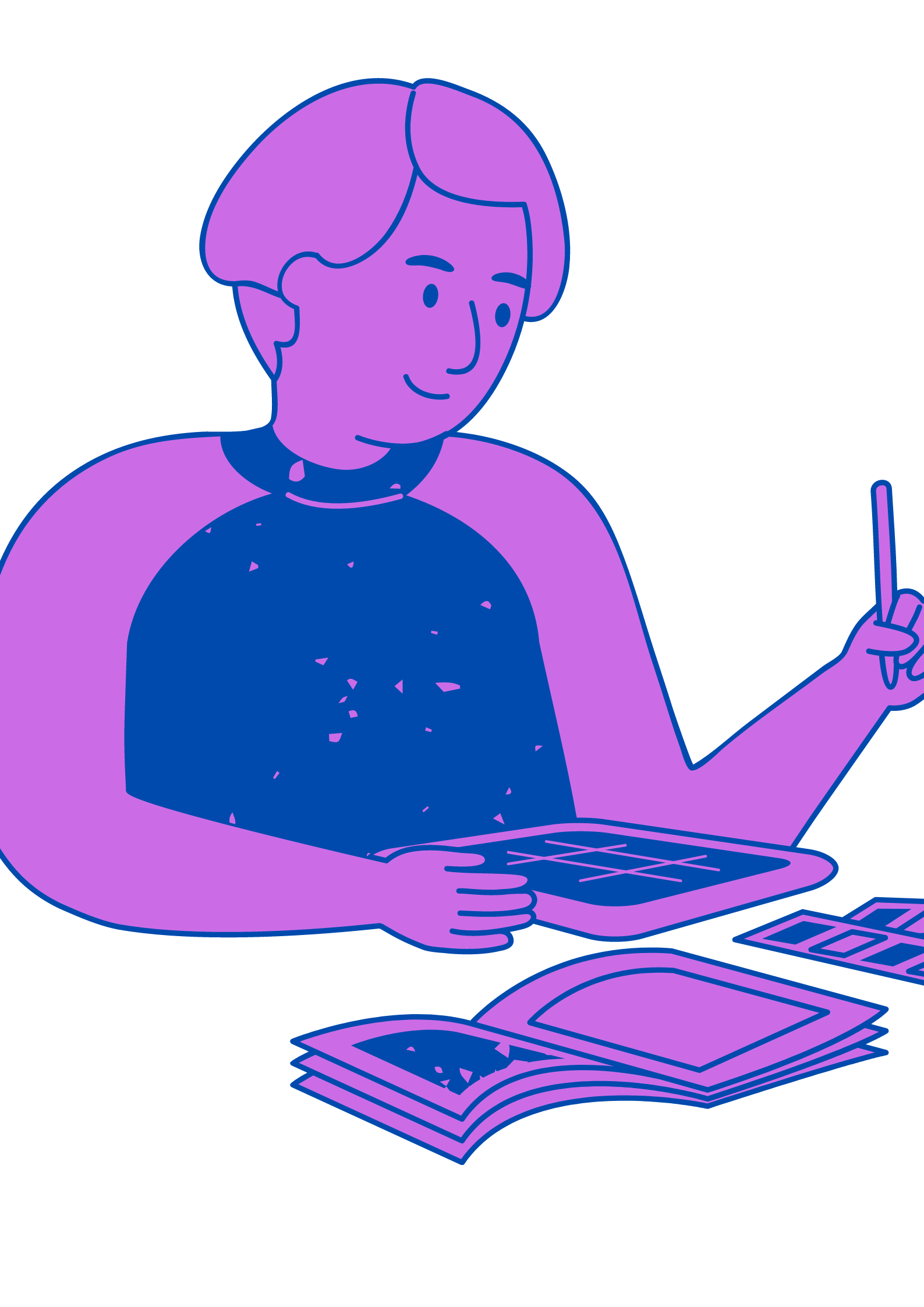 In 2014 when the sitting President Goodluck Ebele Jonathan criminalized same-sex marriage in Nigeria, it seemed like the end of the world for LGBTQ+ Nigerians. Although the country wasn't exactly safe for community members, the Same-Sex Marriage Prohibition Act (SSMPA) made it hard for queer people to exist peacefully. This law handed ammunition to both everyday Nigerians and armed forces to legally set up queer people and mete violence on them.
Queer expressions that had been gaining waves began to subside. There were fewer creatives openly expressing queer joy. For example, in the Nigerian movie industry, filmmakers created movies with queer characters, but these characters were shown as deviants and abominations. A moral story to viewers "not to end up gay."
However, many Nigerian creatives, from filmmakers to musicians, are beginning to tell queer-themed stories and infuse stories on Queerness in what they do. This can be seen in Harry Itie's Documentary "Defiance: Voices Of A New Generation," where he explored Queerness and the voices of new generation activists. The short film, Ife, produced by Pamela Adie and Uyaiedu Ikpe-Etim, is another that centers on two lesbian characters.
Wapah Ezeigwe, a non-binary filmmaker, is part of the new generation of filmmakers who love telling stories about queer joy. This is seen in the trailer of their queer short film, Country Love which explores the story of two homosexual lovers. As a person who is new to the industry [Nollywood], Ezeigwe hasn't noticed how heteronormative it can be but believes the industry is a reflection of the profoundly anti-queer society
"I am very conscious of the narrative that has been pushed about Queerness in the Nigerian film industry. This demonization and caricature of Queerness make it difficult for queer filmmakers to thrive [in reconstructing the narrative.]." Ezeigwe added that the industry only embraces queer films that cater to heteronormativity to the detriment of queer identity.
In the music industry, regarded as the sister to the film industry, it's also hard for queer people to thrive. Temmie Ovwasa, a lesbian, non-binary artist living in Nigeria, told Living Free U.K how navigating the cis heterosexual Nigerian space is not for them. "It's not like being a woman and heterosexual," they said. "You know that there is access for you as a woman, but misogyny is having a better part of the day. But for an LGBTQ+ artist, there is no access at all."
Ovwasa, who was part of the Nigerian label, YBNL, mentioned how homophobic they were and the hostility they [Temmie] faced for years while being signed to the label. "One day, I lost my cool and became an independent artist. I'll rather accept myself than pander to the cis heterosexual space," they added. And since they went independent, they have produced two albums, tackling misogyny, homophobia, queer joy, and capitalism.
Their work is different from other Nigerian artists, whose music is seen from a heterosexual lens. Ovwasa also added that monetizing their music is hard. According to them, they're excluded from Nigerian playlists on streaming platforms.
"I have reached more queer people and spaces through social media and words of mouth. Everything has been entirely digital," they said. "I don't get to use radio or TV because you know why."
Temmie Ovwasa beautifully captures their plight in one of their songs, 'How Am I Supposed to Flex If I Have No Maga?'
On monetizing, Ezeigwe acknowledges how difficult it is for queer filmmakers to monetize queer films in Nigeria. However, they added how easy it could be, depending on the strategy employed by the filmmaker.
"Many queer filmmakers may see their works as just art without seeing the need for the business benefit, which is largely because of the illegality of queer content in Nigeria, but the truth is that all art has a value and a business; attached to it."
"I think the film festival circuit is a huge consideration for me and the internet and the streaming platforms obviously because the law does not restrict audiences from accessing whatever content that appeals to them on those platforms," Ezeigwe said.
Despite the laws, creatives like Ezeigwe and Ovwasa are part of many young LGBTQ+ Nigerians finding ways to create without being held back while growing a community of people who believe in them and their work.