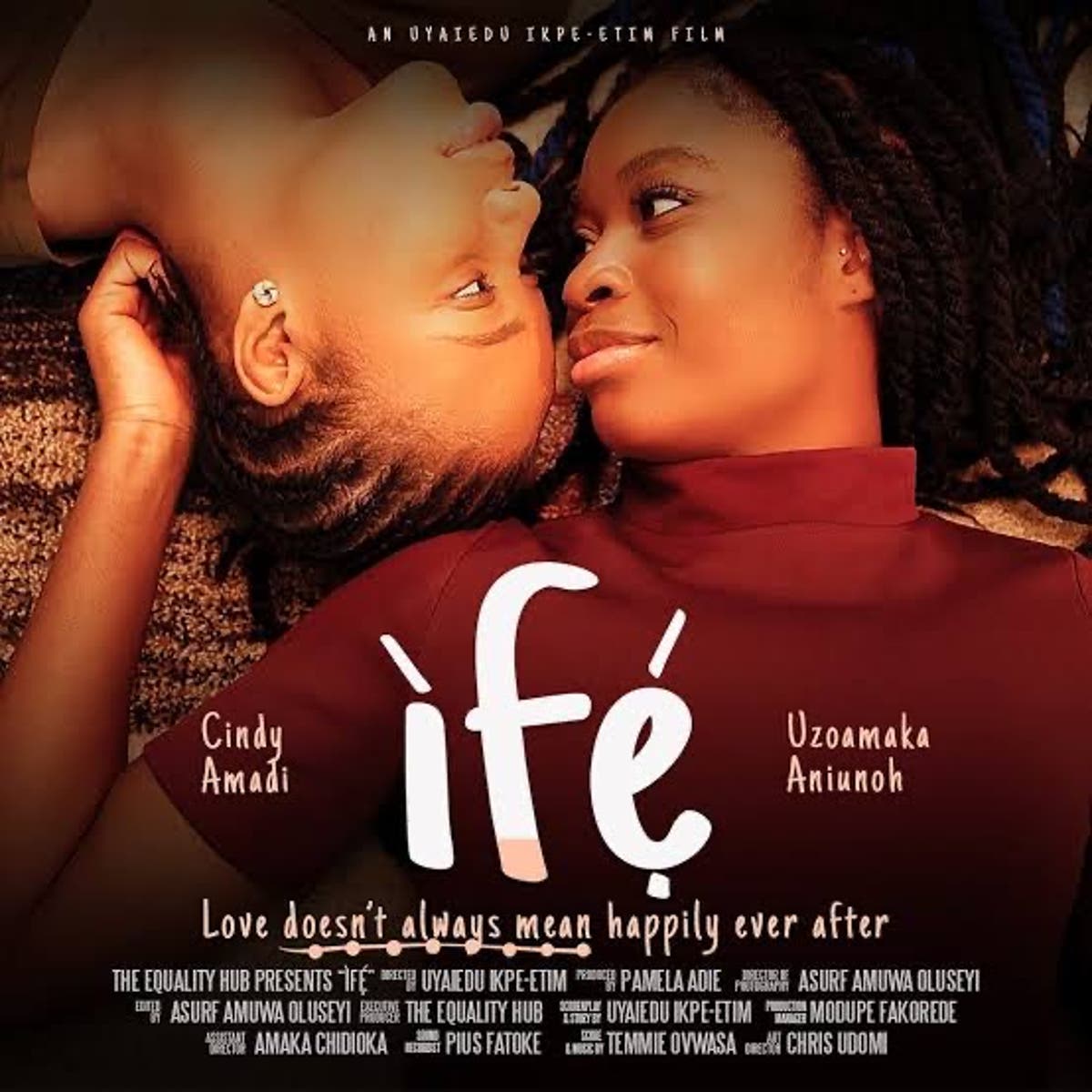 Ìfé Is A Movie for People Like Me.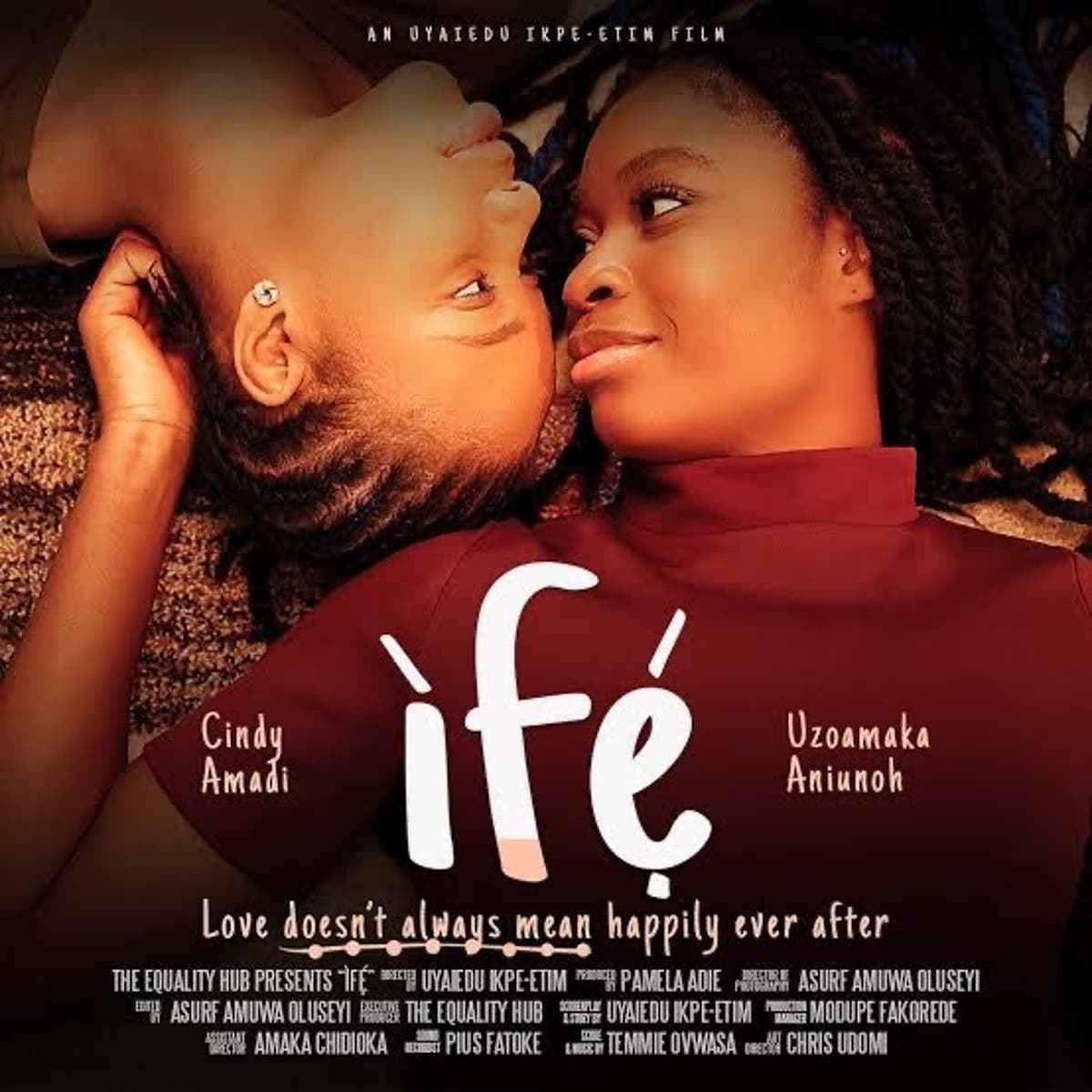 BY VANESSA NWOSU
*Warning: spoilers ahead.
The trailer of the movie, Ìfé, was released last year and it was amazing to watch. Written, produced, and directed by two powerful women; Pamela Adie, and Uyaiedu Ikpe-Etim, Ìfé has gone round to make history as one of those movies we rarely see that shows the struggle of two women in love with each other, and what is ahead of them.
The storyline is very relatable to queer folks living in countries where they are scared of holding hands, or kissing their partner because of homophobia. It is relatable because it shows the emotions, the feelings, the fear, the romance in a love most people do not understand. Most Queer women will relate to Ife because at a point in their lives, they have fallen for someone scared of going after what they want/how they feel. I have if you haven't.
What I love most about Ìfé is the understanding it brings. There is this understanding of what goes on in the head of a queer woman in the closet and the understanding of the emotions they (the two characters) share. You know, when most people hear that someone is queer, they only think of their sex life. They never care to think about the struggles queer folks face to be respected and to feel seen. They forget that there is more to life than sex.
Stories like this might have been told in Hollywood, but Ìfé is one I can deeply relate to. Although most people wanted the movie to end on a happier note, but you would agree with me that this is the reality of most relationships in the community especially in a homophobic country.
To me, Ìfé is more like a a call to action, an insight on the homophobic environment we live in and how it affects two individuals in love.
Happy LGBT HISTORY MONTH and be sure to watch Ìfé.

Trailer
Vanessa Nwosu is a writer. She also spends her time volunteering. You can follow her on Instagram, @nessakem.