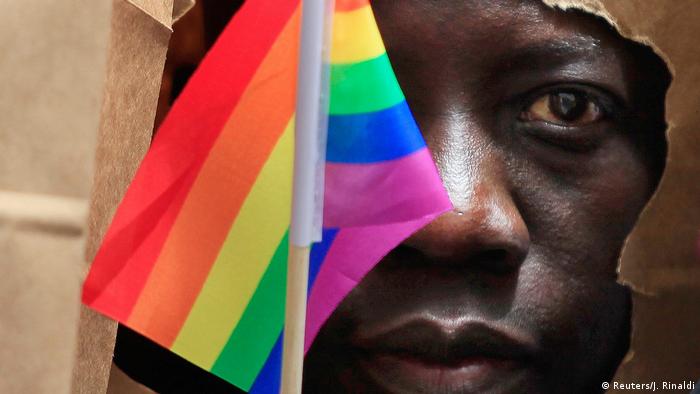 Allyship, Heterosexual Privilege, and Homophobia in West-Africa.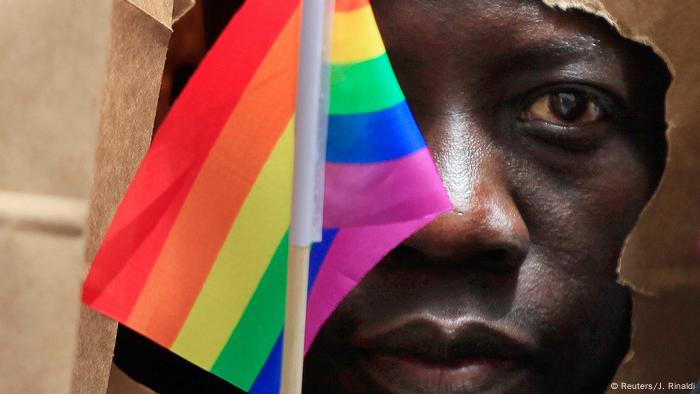 BY OBINNA TONY-FRANCIS OCHEM.
Homophobia is rife in many African countries, and as queer people are getting enough visibility to live their truths, homophobes are working hard to repress their rights and deny them their basic human rights.
I live in Nigeria and I hate the trajectory of how this is going. Every day, there are cases of queer violence. Queer people are constantly set up/exposed to violence by the homophobes they meet on dating apps. There exist a few cases where the perpetrators of this said violence are gay men themselves, but they thrive because of the laws against queer people.
Social media has played a major role in amplifying queer voices. It has offered an avenue where queer people exist freely. Where they use monikers, be their true selves, and do what they cannot do offline, but they are always met with homophobia.
Then comes the allies. The ones whose allyship depends on the situation on ground. One of such cases is Michael Essien. After making a post on Instagram in support of queer rights, he deleted it. His privilege as a cis-heterosexual man came to play. The privilege to opt out. The privilege to turn a blind eye and pretend something never happened. A privilege queer people do not enjoy because how can a queer person opt out from violence? Essien's move handed homophobes an arsenal to believe that they wield so much power.
Homophobia is weaponised by cis heterosexuals all the time. It endears people to those who they swore never to do anything with again. It brings people together and they forget everything about the person they are supporting simply because of their homophobia. We've seen it in Ghana, people rallying around a sexual molester who was caught on tape in the #SexforGrades documentary. We've seen it in Nigeria too, where people rally around Aisha Yesufu, a public figure and woman rights activist who champions homophobia.
During the Edo gubernatorial election, homophobia was a campaign theme. During the 2015 election, homophobia was also employed by the ex-president Goodluck Jonathan, who was the president during the time the same-sex marriage prohibition act was passed in Nigeria. Homophobia has always been the tool used to gain favours and put queer people in harm's way.
I do hope that one day, queer people gain freedom and homophobia wouldn't be weaponized anymore.
Obinna Tony-Francis Ochem writes from the comfort of his tranquility, exploring the theme of gender, class, sexuality, climate change and shape shifting monsters.