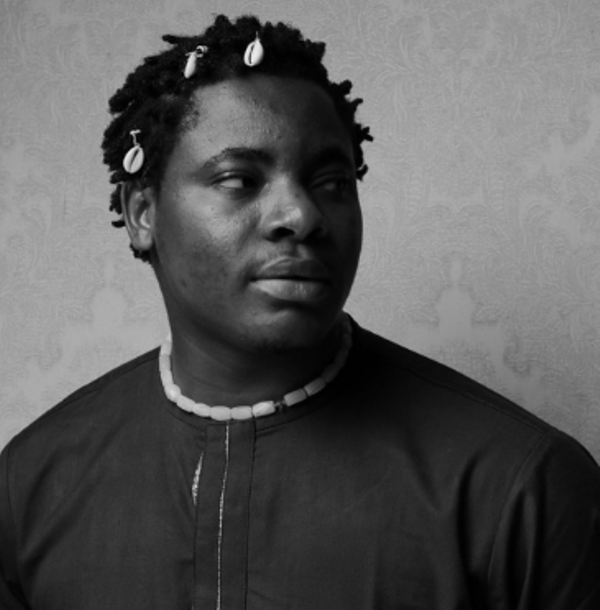 Matthew Blaise is Living Authentically.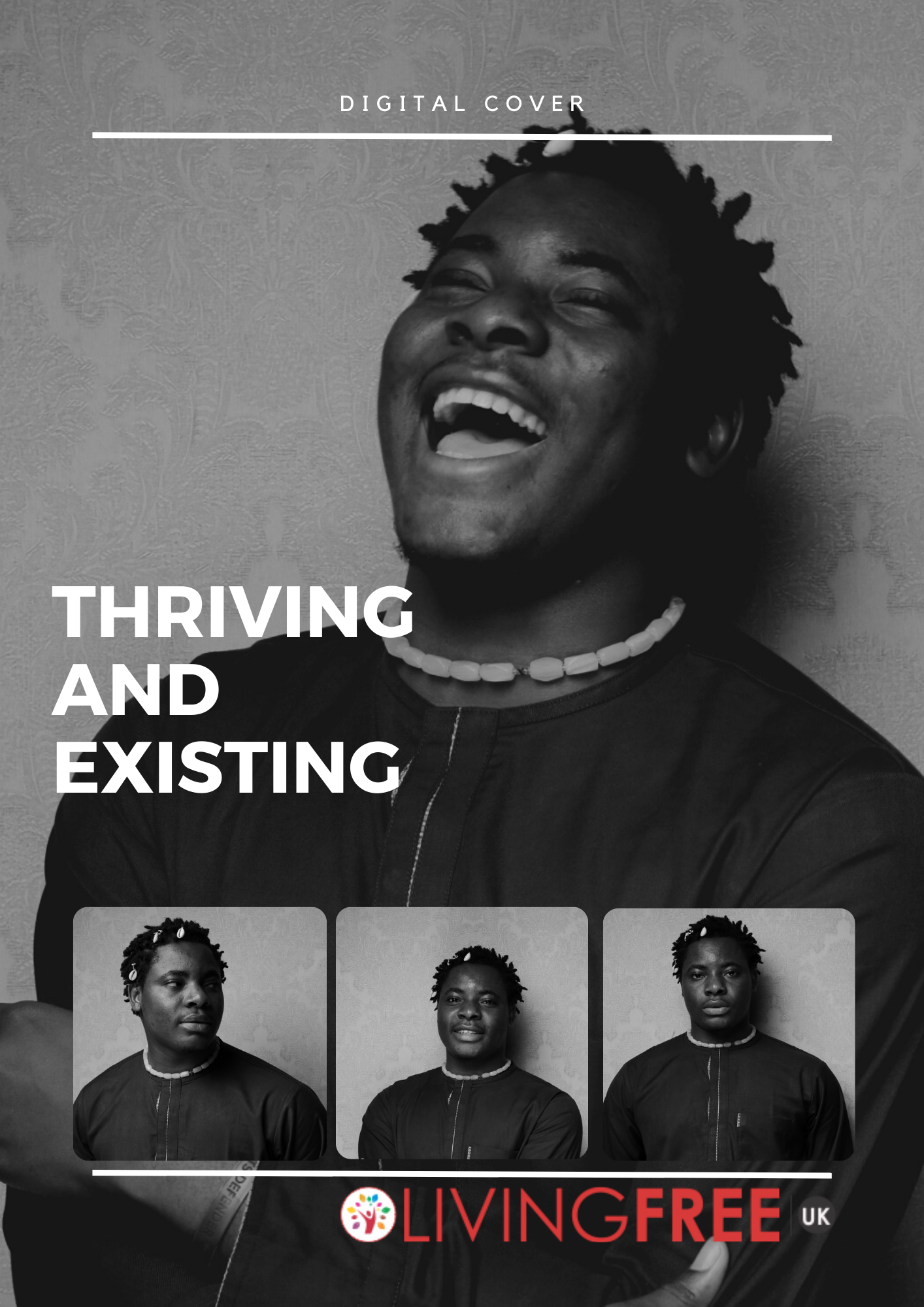 In Nigeria, the Same-Sex Marriage Prohibition Act (SSMPA) is a dangerous law that puts LGBTQ+ people at risk. The draconian law, which was signed in January 2014, has been a source of pain for members of the community in Nigeria. However, for young LGBTQ+ Nigerians like Matthew Blaise, this law doesn't put their life on hold or stops them from fighting for the truth.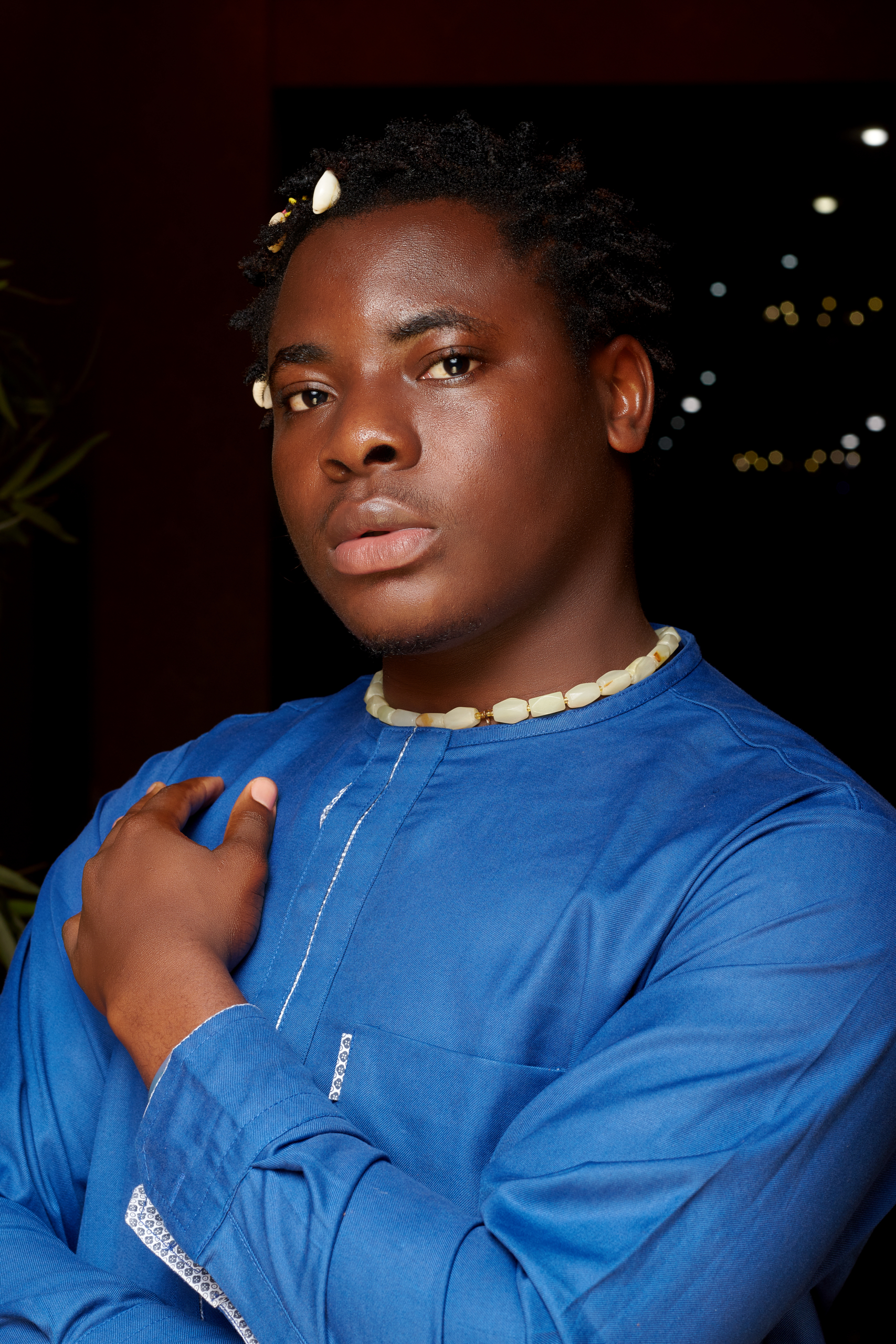 Blaise is a non-binary gay Nigerian and a young LGBTQ+ activist. They are widely known for their #EndSARS protest video, where they chanted, "Queer Lives Matter." They are also known for telling stories about the LGBTQ+ community, teaching people about LGBTQ+ rights in Nigeria, and co-founding The OASIS Project.
In our first digital cover story, we sat down with Matthew Blaise as they talked about being queer, their work, their viral #EndSARS video, and living in Nigeria.
Going through a different route with this digital cover story, you can now listen to Blaise below.
Matthew Blaise speaks with Daniel Yomi on Queerness, Living in Nigeria, Activism.