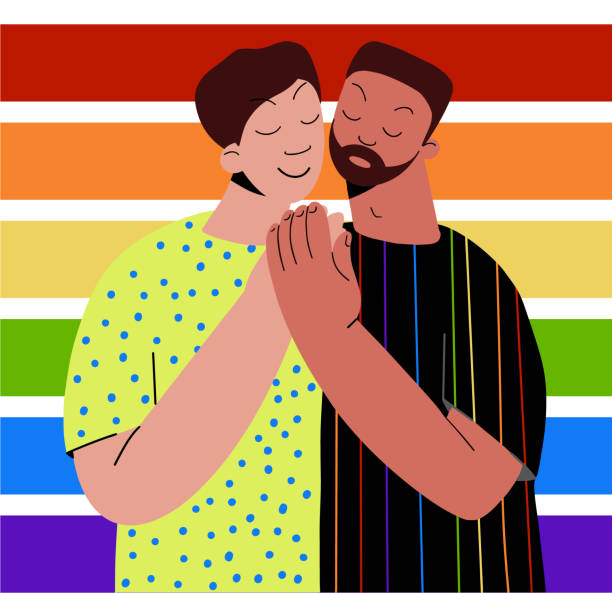 Illustration by Aleksandra Alekseeva.
To be accepted by society, there are rules laid down for gay men. Don't be effeminate, play football, be sexist because you are still a man, don't love fashion, no, if you look this way, everyone will think you are gay. Gay men never get a break; there is still a need for validation. This is why we are starting a column titled: How to be gay. The series is going to feature different stories and will be told in so many ways. Some will be funny, and others will be personal. In all, we will get to read the different ways we are told to be gay, the gay stereotypes, and why these do not have a place in the community.
I hope you enjoy the stories that will be featured here. If you have anything to share; tips, ideas, stories, send an email here.
Thank you, dive in, and enjoy.
—Living Free Uk's Editor-in-chief, Chisom P. Job.